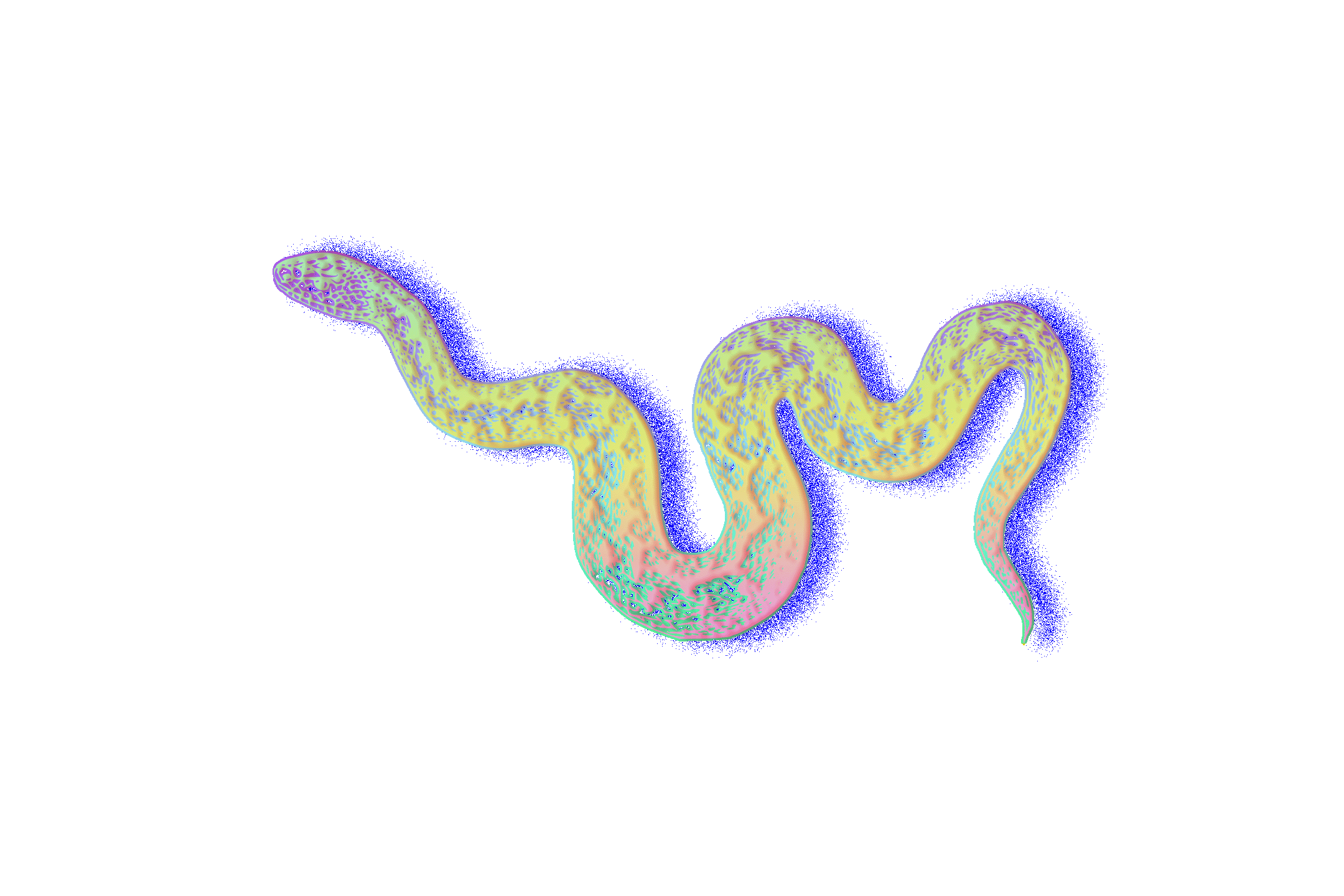 A continuous nothingness. An in-between. Transition in the pause.
Deep within invisible corners and on the surfaces of forgotten spaces.
A slow shifting stillness stuck in forever.
It bellows and echoes, reminding you of its all encompassing depth.
Its dark,
but I locate myself within through the soft residual vibrations of its humming and buzzing and growling and grinding and the hissing and howling.

Roaring machines seem to whisper on by.
Reverberated footsteps blast me from all directions. I can't tell where they come from or where they go.
I surrender to the soft blur of motionless haze. Coiling to suffocation in a cocoon I did not build for myself. In its fogginess I nest….